11 Resources for Refreshing Your Business Post-Pandemic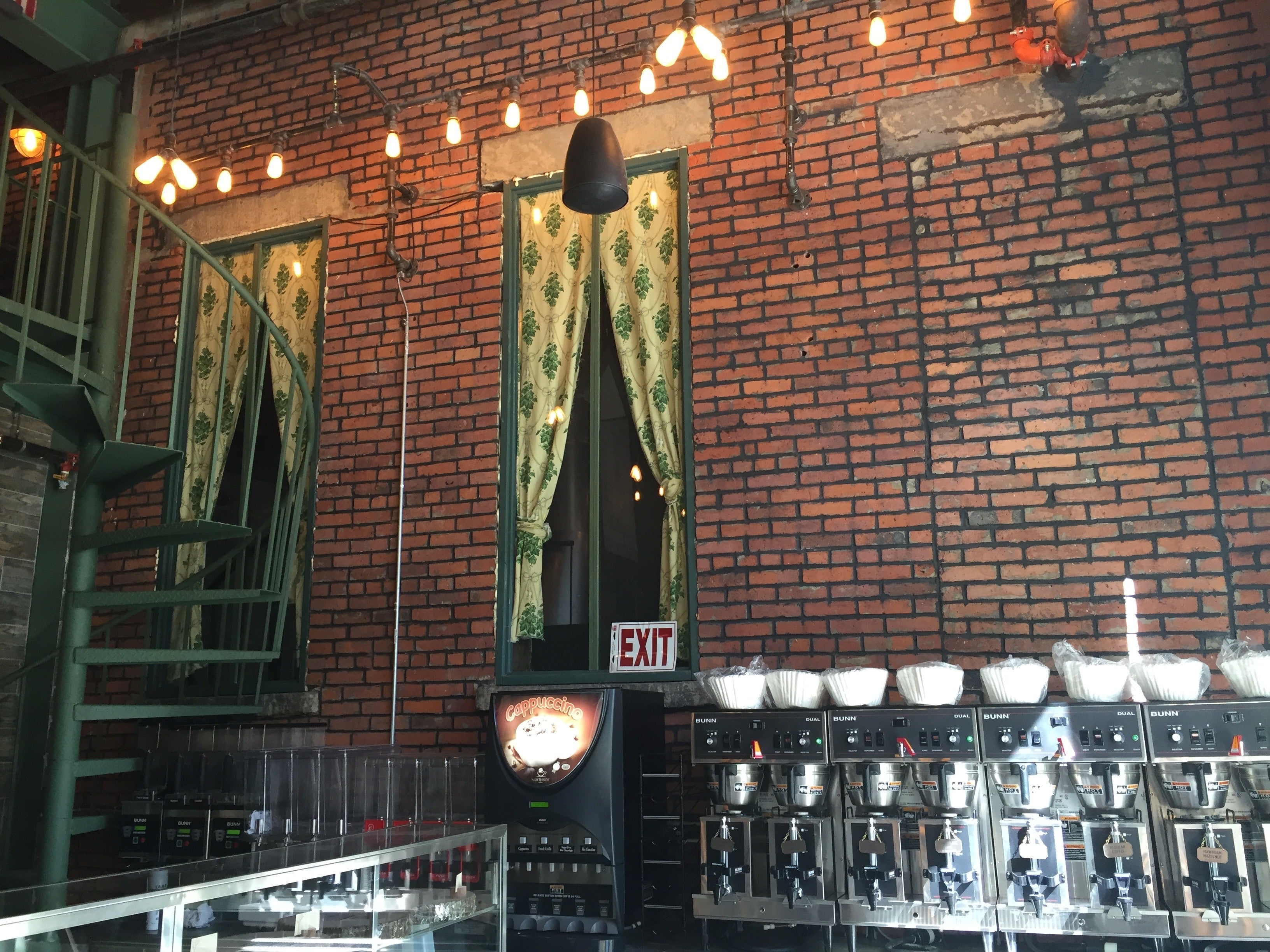 Running a business became a lot tougher during the pandemic. While you may not be able to reopen your operation yet — or if you have, it may look very different than before — there are ways to give your business a boost in this new economy. Get ready to refresh your business post-pandemic with these tips courtesy of Pocket Latte.

Start the Day Right

Many entrepreneurs follow the early bird adage, but rising early doesn't always allow for creature comforts. If you don't have time for your morning coffee or if you're trying to cut back on energy drinks, consider the convenience and benefits of ready-to-eat coffee. You just read that right! Ready. To. Eat. Coffee. Talk about convenience! With Pocket Latte, you get a dose of caffeine without all the icky stuff included. Made from 100% Arabic coffee, our all-natural coffee bars are vegan and free of GMOs, gluten and soy products. Best of all, when you buy Pocket Latte you can have confidence in your purchase. We're on a mission to fight synthetic energy and we use our products to draw attention to the plight of single moms around the country. Get a 12-pack of our bars today so you can start the day out right!

Improve on Paper

Though you may have operated a successful business pre-pandemic, the changing economy has impacted customer perceptions in a big way. To position your company as a professional organization that's trustworthy and legitimate, consider these ways to improve on paper:

Improve Online

With all the changes the pandemic has forced, operating in-person may not be your best option for maintaining relevance in your industry. Whether you own a gym or run a restaurant, there are ways to pivot and find success — and customers — online.
Improve in Person

Revamping your brick-and-mortar location could help increase the flow of business post-pandemic. But you may also be able to fulfill shutdown obligations while encouraging customers to patronize your business.

Though the pandemic may have been a low point for your business, there are better days ahead thanks to resources for amplifying your business model and pivoting to adjust to customer expectations and local rules.

Photo via Unsplash. Blog authored by Elena Stewart.