Mocha
&nbsp &nbsp+ sea salt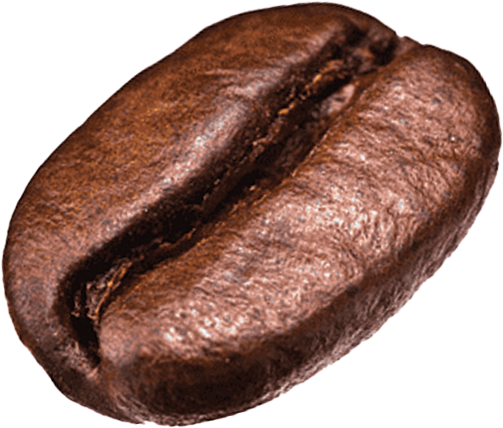 8 simple
ingredients
Almond, Pocket Latte Coffee Blend™ (Cocoa Butter, 100% Arabica Coffee, Natural Caffeine from Coffee Bean, Non-GMO Cane Sugar, Cashew, Natural Sea Salt, Sunflower Lecithin

100mg natural caffeine

nature-made caffeine from coffee
jitter-free, sustained release
crash-free
tastes like coffee
made with 100% arabica coffee
quality, clean label ingredients
SYNTHETIC CAFFEINE
lab-made overseas
jitters, metabolizes quickly
caffeine crash
tastes like chemicals
synthetic additives
cheaper to use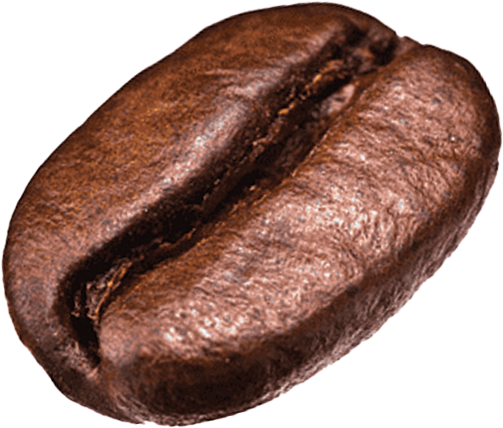 pocket latte + almonds?
We were thinking: how can we create a product that you can enjoy every day, with the same boost that you get from our coffee bars?

Our answer: We created the first coffee-chocolate coated almonds. Buckle up, they are super addicting.



Allergens
Contains Almond & Cashew. Made on shared equipment that processes Milk.

Contains Caffeine. Not recommended for children, pregnant women, or anyone sensitive to caffeine.

Consume in moderation and do not exceed two pouches in 24 hours.