variety pack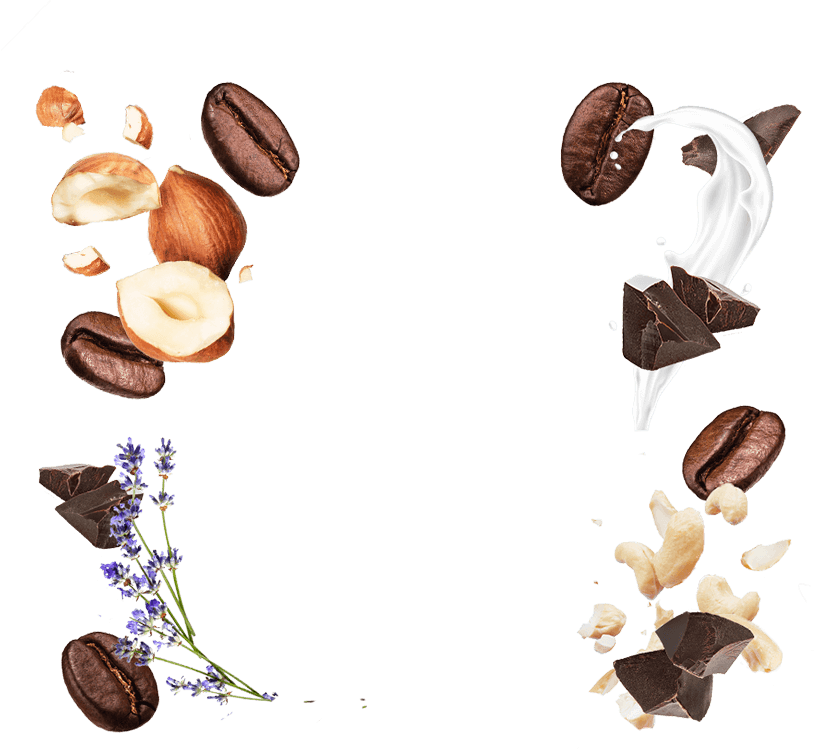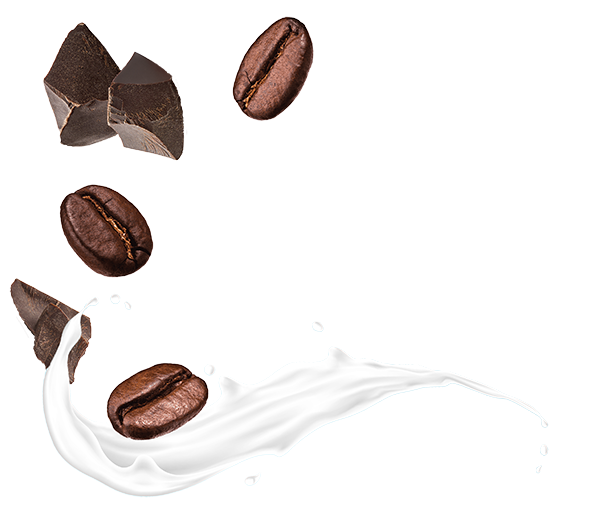 cream + Sugar
Rich medium roast coffee with a silky smooth blend of cream and sugar.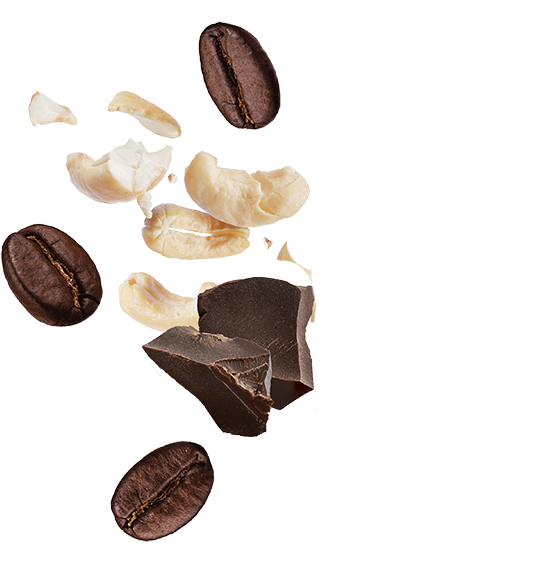 DARK ROAST
French roast coffee, with a bittersweet kick.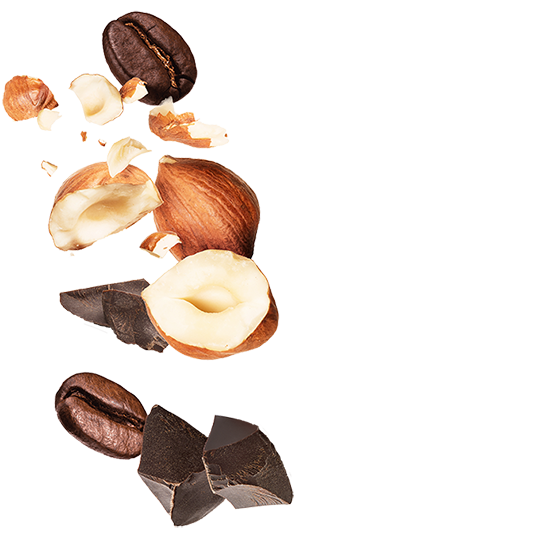 HAZELNUT
Medium roast coffee with a balanced hazelnut flavor.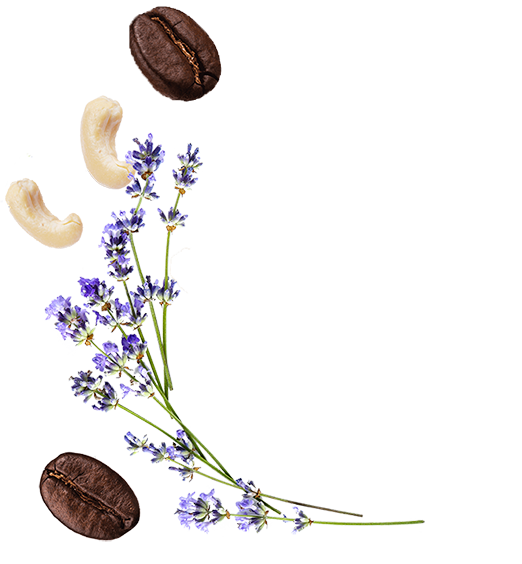 Lavender Vanilla
Medium-dark roast french vanilla coffee infused with a soft lavender aroma.
100-150mg natural caffeine
nature-made caffeine from coffee
jitter-free, sustained release
crash-free
tastes like coffee
made with 100% arabica coffee
quality, clean label ingredients
synthetic caffeine
lab-made overseas
jitters, metabolizes quickly
caffeine crash
tastes like chemicals
synthetic additives
cheaper to use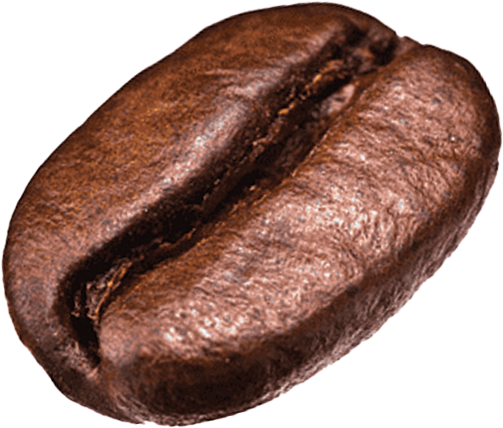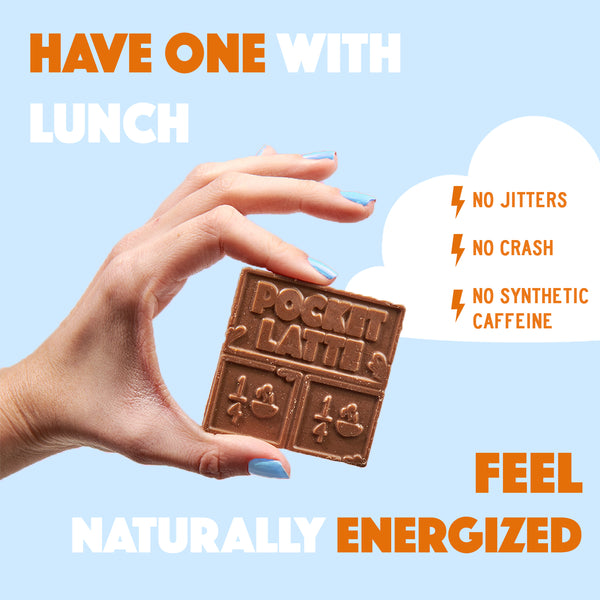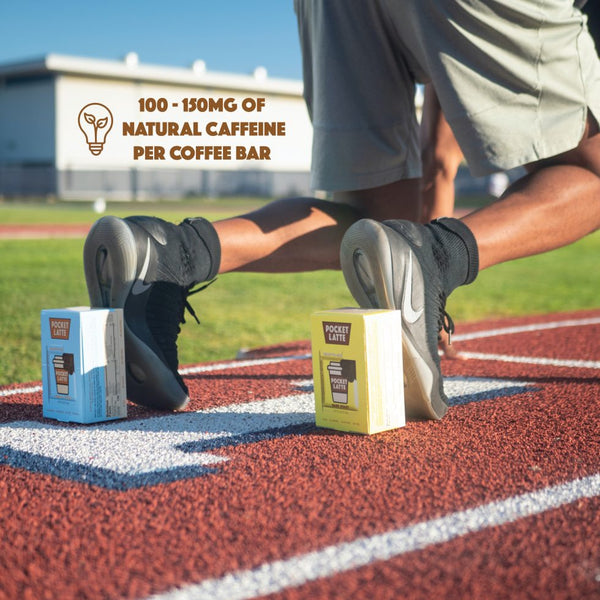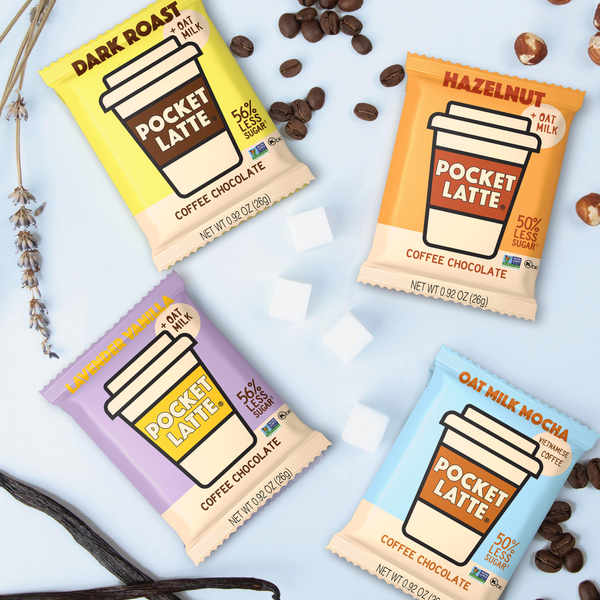 your new secret weapon
we wanted to make an energy product that's powered by nature, the way it should be. we skipped all of the synthetic and artificial additives, so you can kick butt guilt-free.

we're all-natural, baby.
Allergens
Cream + Sugar: Contains Milk. Made on shared equipment that processes Tree Nuts.
Dark Roast, Hazelnut, Lavender Vanilla: Contains Cashew. Made on shared equipment that processes Milk.

Contains 100-150mg of caffeine. Not recommended for children, pregnant women, or anyone sensitive to caffeine.