Two New Flavors — Launched.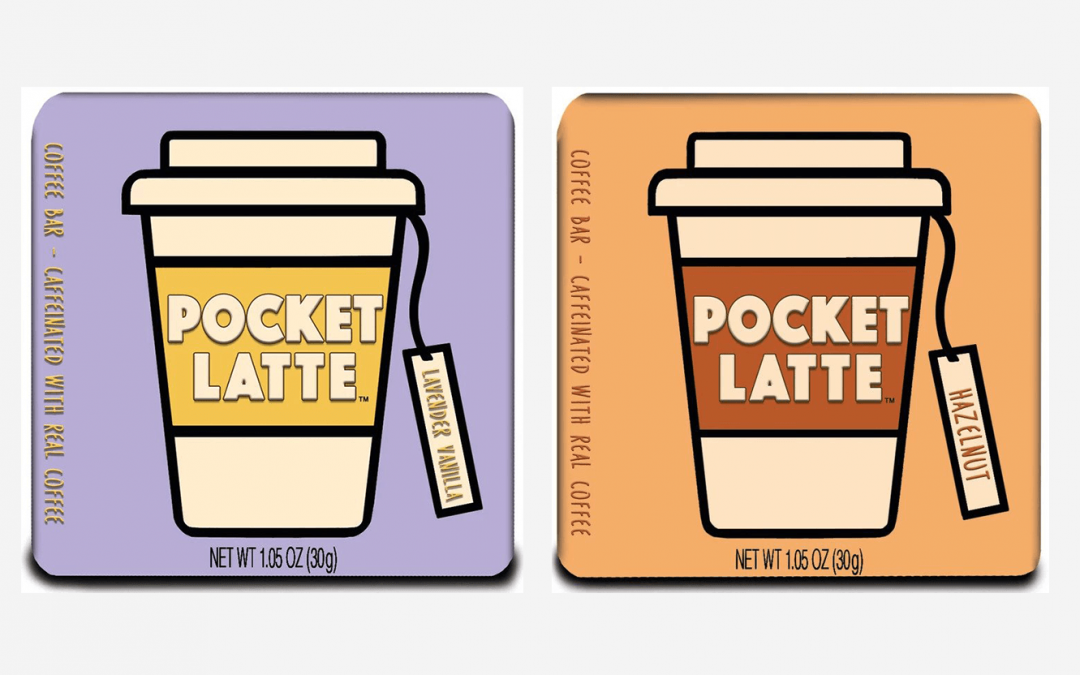 Proudly welcoming Hazelnut and Lavender Vanilla to the Pocket Latte family!
Backed By Popular Demand
We took many surveys and came up with a listen of about six new flavor options. After much experimenting, blind taste-testing and sampling, we finally narrowed that list down to two. Both have exceptional flavor profiles. They're (of course) made from all-natural, organic, non-gmo, gluten-free and soy-free ingredients. They're both vegan-friendly, too.
Hazelnut Coffee Bar
Light coffee taste with a soothing hazelnut scent, blended with chunks of roasted hazelnuts for a perfect balance. (contains tree nuts)
Now available on our online store!
Lavender Vanilla
French vanilla coffee softened with organic lavender flowers and mixed with crunchy bits of light coffee beans.
Now available on our online store!